To:
Build Bicep II as a collection of different states of transcendance, continuity and contemplation in physical and post-digital objects.

Freeze moments in time to create tangible memories: post-sculptures that exhist in the real world while also in the digital world.
Objects will then be used to develop visual language for:
1. album 2. singles 3. campaign 4. motion assets for the campaign 5. motion assets for live visuals.

Unlike cubism that is, in essence, referential to a physical action in a single image, these frozen movements build a solid structure that can be perceived in all shapes and angles of a set moment.


Why:
By freezing continous moments the experience provides polyedric vision, enabling emotional states to be experienced and perceived in all angles, in extasis.
Framing emotions refers to primal states of transcendance by allowing infinite perspectives of the same frozen moments.
It becomes an intimate experience that is completed, through music, by the viewer, that can eventually become digitally interactive.
How?
Each single will refer to each post-sculpture in rythm and expression, while the album and overall campaign will behave with the sum of all tangible memories,
taking stock of the fact that every sensation is really several sensations mixed together
.
These sculptures will be used using analogic mediums while also digitized into the 3D world, so that each can become the source and the outcome for the visuals and motion/live needs. An experience of living-songs and intersectionism.
By existing in a post-scultural reality, these moments are objects that may pause and accelerate with time. Going beyond their physicality, there is the intention to use a non-linear timeline where moments inside the freeze may interact and overlap with each other. This, again, points to the idea of intersectionism, where memories are not perceived nor stored in the brain in a linear way.
- To treat the album artwork as a group of objects (as a group of musics/ singles)
- Outside / Long distance view
- To treat the singles artworks as a close-up to a single object
- Inside view / In the action, living it
- Emotional composition
- Floating type
- Scale contrast: Strong image vs. delicate type
A structured type grid works for the whole family: the single type grid is then used in the album design, offering an echo of the previously seen singles artworks. Alongside this grid, an emotional floating tracklist appears.
Album
(Example 1)
Singles
(Example 1)
Album
(Example 2)

Singles

(Example 2)

A type grid that's inspired by scientific cataloging is used in the single's artwork. It accumulates and stacks in the album design, generating the track list.
Album
(Example 1)
Singles

(Example 1)



Album

(Example 2)

Singles

(Example 2)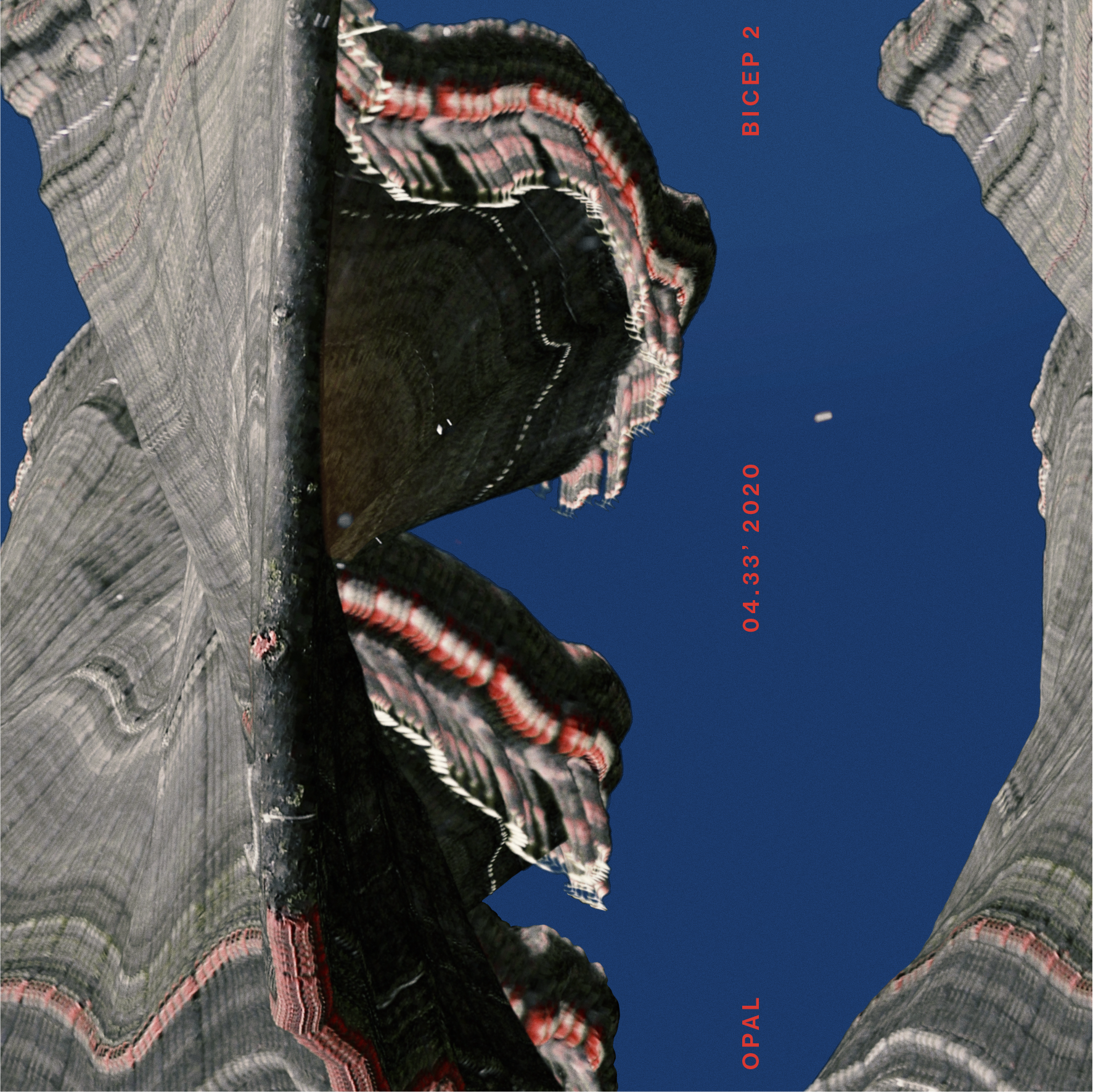 Graphic explorations







Thank You!