Year: 2018
Client: Nomad — Viagens e Aventura
Author: António Luís Campos

Production: Norprint
Photography: Bruno Nacarato

Crónicas da Atlântida
Crónicas da Atlântida (Atlantida chronicles) was a 9 month photographic journey across the Portuguese archipelago of Azores. António Luís Campos, a National Geographic photojournalist, found the need to document these islands, showing its people everyday life as line for his narrative.
António spent one month in each island, from the biggest to the smallest, and from east to west, with locals and learning about the challenges and the joys of a community that makes its living in the middle of the ocean.

The book captures the contrast between the roughness of the involving living nature — from the enormous amount of tropical vegetation, volcanic mountains and lakes, to the unending blue ocean, that is always there — and the warmness and kindness of the people, that learned to take the best from their peculiar location.
To portrait this reality, we've helped to build a narrative that merged those daily stories from the locals of each island, together with an immersive visual journey into Antonio's work, provoking a slow reading that allowed us to feel how time and space are perceived.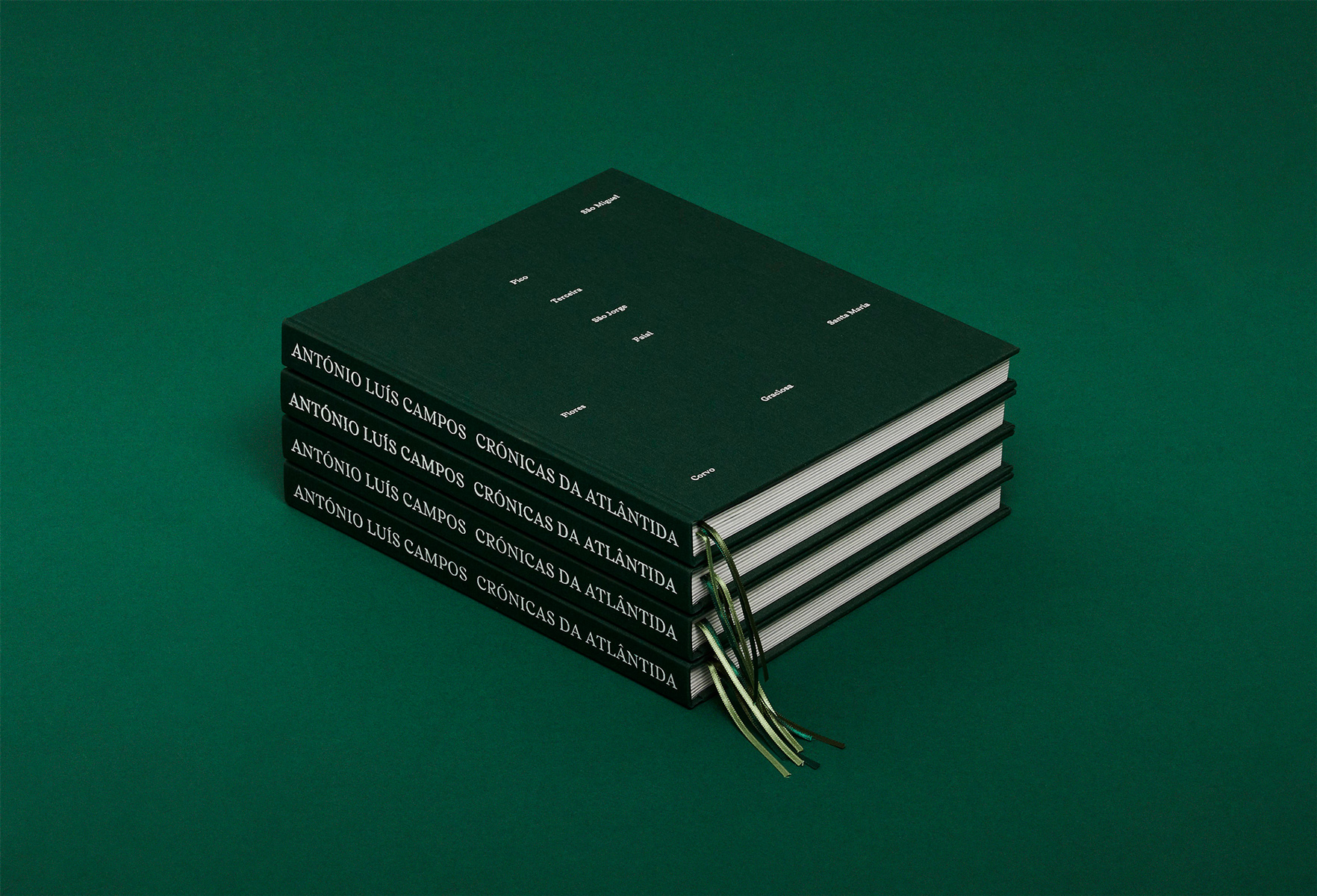 It is the balance between raw and majestic, abundance and emptiness, letting the reader to feel the loneliness of a small group of islands in the middle of the ocean. It had to be a little uncouth and at the same time exquisitely pure. Without ever leaving behind the feeling of a journey, that has a path, but it is built mainly on the field.